MU Legend Global CBT2 February 21st - 28th
WEBZEN has announced the dates of the 2nd closed beta phase for its upcoming Action MMORPG MU Legend. The second closed beta will take place for a week, from February 21st to February 28th, 2017.
This new closed beta will focus on localization implementation. It will be fully localized in 5 new languages in order to thoroughly cater to global fans of the MU franchise.
Unlike the initial closed beta, people from all around the world will now be able to unravel the mysteries of the continent of MU in the following languages: English, French, German, Brazilian-Portuguese, Spanish and Polish
MU Legend's first CBT received more than 200,000 pre-registrations, and WEBZEN warmly welcomes players that have not yet signed up to pre-register for the next one at http://mulegend.webzen.com/.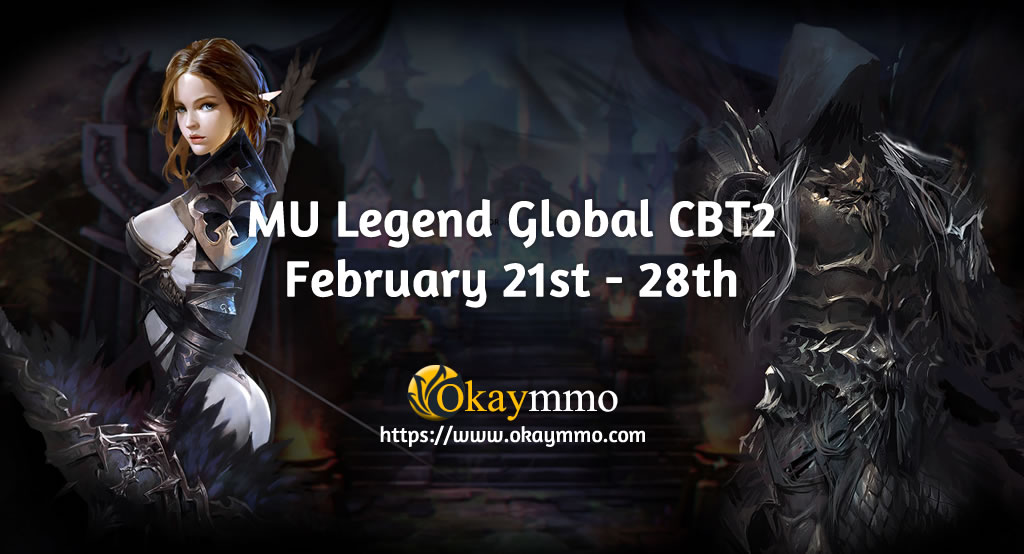 It's a question of point of view Christopher, imagine all those people that start OBT without any idea on the best farming spots, the best skill combinations, the best strategies in the dungeons. CBT players definitely have an advantage here when OBT starts!