okaymmo:Download And Install Skysaga game
We keep going on the next part that is SkySaga Infinity Isles: Download and Install. In this post, you will now the way to download and install SkySaga game. After you have a successful register, you will see Account Management. Look at the Download the SkySaga Client. The file name is SkySagaLauncher.exe. (If you still not know how to register, please visit this link: Register Account SkySaga)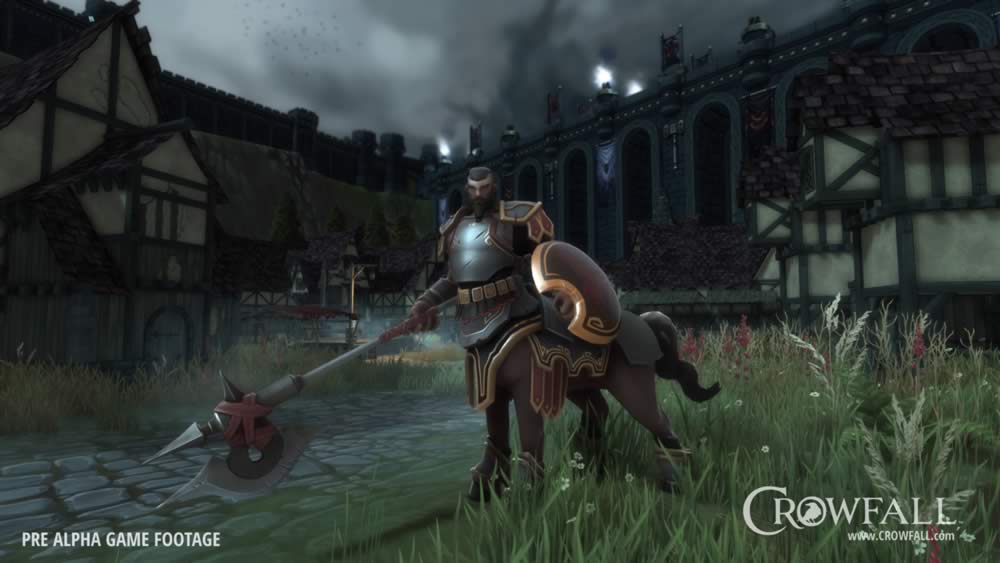 1.Click to download game.


When you download this SkySagaLauncher.exe successfully, please run this file and install it.
2.Run file SkySagaLauncher.exe.


*Note: You can download SkySaga Client at http://www.skysagaonline.com/game-news/download-skysaga-game.html.
Choose the folder that you want to save SkySaga Game. You must agree all terms before you click the Install button.
3.Agree all terms before you click the Install button.


The install process will take about ten to fifteen minutes (it depends on your PC)
4.Screenshot installing.


After you finish, the advertisement box below will appear. You'd better click on the Cancel button.
5. Click button "Cancel".


Now, move to the Desktop screen, you will see SkySaga Infinite Isles(http://www.skysagaonline.com/categories/skysaga-infinity-isles) icon. Run it.
6.Icon game show on desktop.


Once you run SkySaga Infinity Isles, you will see an interface as the image below. Fill your email and password in. (Your email and password, which you registered on SkySaga Game website). Then, hit the Login button to sign in.
7.Login by email & password.


SkySaga Game begins to update data from the server ( it takes from thirty minutes to an hour that depend on your internet connection). As the image below, the data of SkySaga Infinity Isles loads nearly 1GB, it may be increased in the future, cause there are additional updating version for SkySaga Game.
8.Wait game update data from the server.


Once SkySaga Infinity Isles complete the update, you'd click on the button Launch to start your adventure in SkySaga Online world.
9.Click "Launch" to start game.


Anyone are welcomed to redistribute, copy, quote, reference or perform content in this site, if and only if he/she attributed the work