okaymmo:TOS Lvevl 175-186 Guide - no EVERY quest and map 100% of every map
Bee farm and demon prison give low exp because of my level, I dont have any good grind spot... now I will need to go to level 186 just going dungeons and mercenary mission?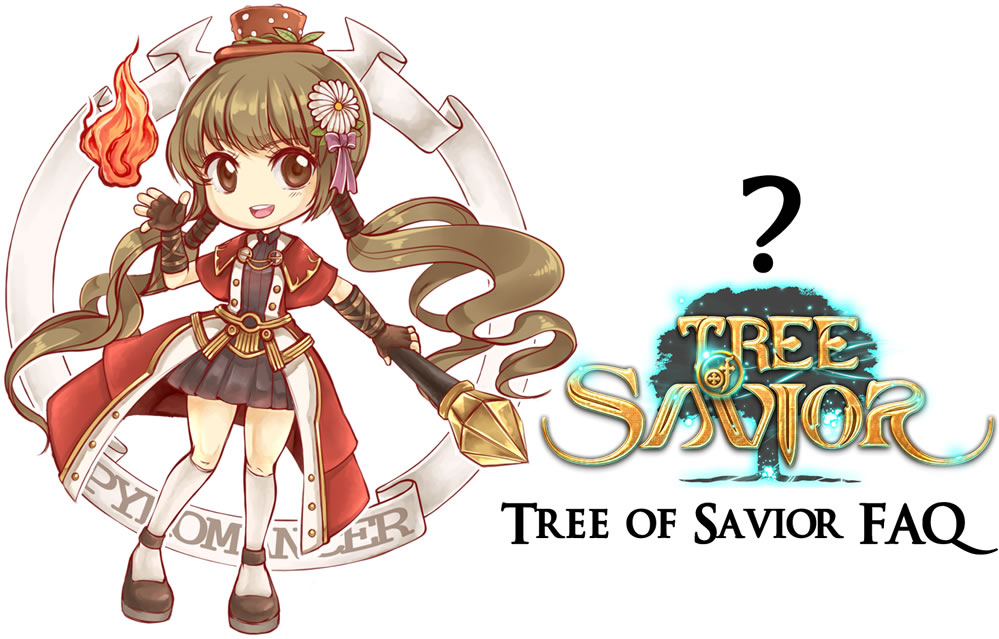 I don't understand what people are doing to run into EXP problems. I always find myself have far more cards than I need to keep up with the quests, and I'm 200.
At what points did you decide to use cards? How old is this character? On average, what was your level difference between you and the area that you were in?
I would suggest you start doing quests slightly above your level and just eat those cards as you get them. Or as another mentioned, make another character and just continue your dailies on that character for a while.
Other than that, just slow down a bit. You should be at or almost at r6. You're getting up there. Hang out in fedimian and chat with people, duel, etc. Enjoy some simple things. It's not a race.
170-186 is a XP deadzone, you want to keep enough exp cards to skip that zone as much as possible. If you used all cards already, there is no efficient grind zone - which is why its called xp deadzone.
You can only do dungeons, daily quests and missions as long as you need to for reaching 186.
When I was in your place I just did a few monster kills and started questing the later maps that were above my level, making sure to 100% every map I could. Using the cards along the way allowed me to stay within a decent level of the quest maps and progress through the quests easily. I reached a point where I could card from 175 to 186 and even 190 just from those quests. Of course I took a day or two to take advantage of the 175 dungeon for some exp but contrary to what everyone says you really don't have to grind AT ALL, it's just more efficient to save cards in the 145-170 range.
Anyone are welcomed to redistribute, copy, quote, reference or perform content in this site, if and only if he/she attributed the work