Devilian Patron Status Benefits Arrive
In response to many excited queries, Devilian are very happy to share our Patron Status rewards! For Devilian Founders, these will kick in during our Open Beta on December 2 at 10:00 AM PST. Everyone else can partake in Patron Status starting on our Launch date of December 10th.
YES, you can still buy the Founder's packs, right up until launch, for all the goodies attached and to get into the Launch Head Start!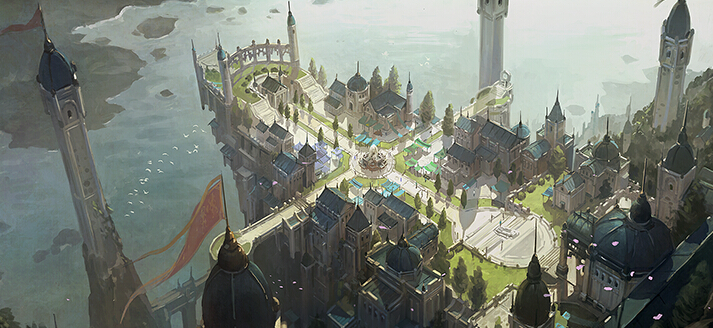 Across all characters, Patrons gain:
• +25% EXP & Devil Souls from kills in Fields, Rifts, and Dungeons and +25% Dungeon Clear EXP
• +1 additional Attendance point at login
• Additional Attendance point reward options
• Remote Warehouse / Auction House Access
• +1 Free spin for Dungeon Roulette after completing a dungeon
• Auction House Bonus:
Reduced Auction Item Sale Fee
Remove Auction Item Registration Fee Waiver – Free mistakes!
Auction House Inventory Expansion – 50 total items can be registered to Auction House
• 10% discount on purchases made with Credits, Gold, and non-event Tokens
• 10 Second Recall Cooldown
• +1 Extra Skill Page
In addition to the above, every day Patrons can claim the following rewards on one character of choice:
• Patron Lucky Box which includes:
10 Archgemstones
Talisman Lucky Box
Potion Box (Awards level-appropriate Potions)
5 Dungeon Bonus Potions
Patron Status will be available in our store through Founder's Packs and as subscriptions after Head Start. Devilian can't wait to see all of you devils at launch on December 10!